Anointed Christian Theatre Students
A.C.T.S. is a place for students to learn collaboration, creativity and problem-solving skills in a nurturing and fun environment. We learn theatre skills, including acting, singing, costuming, building sets, and collecting props, while working toward three performances: senior company musical and play, and junior company musical. Last March, we combined our junior and senior companies in one musical production of NEWSIES, which showcased our largest cast to date. Contact sponsor Jamey Wood with any questions.
2022 – 2023 Season
Tickets go on sale to the public approximately 2 weeks before the show opens. All performances are open to TKA and non-TKA guests.
Once Upon a Time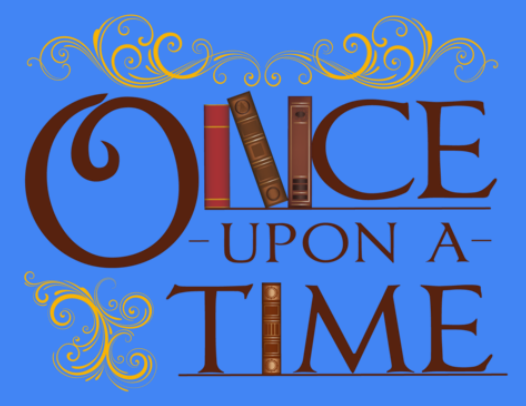 A Murder is Announced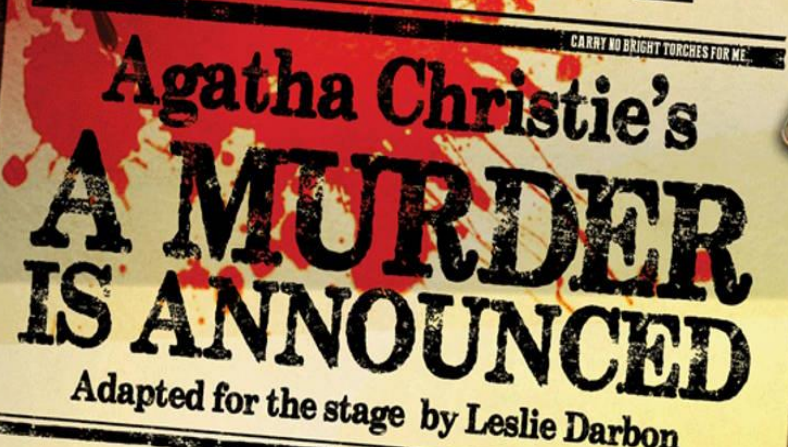 TKA Fine Arts Gala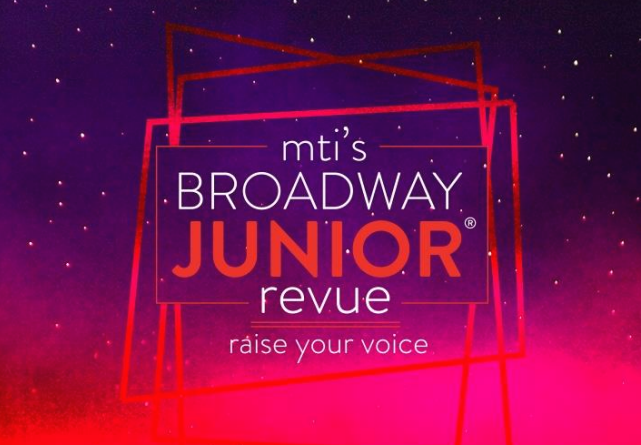 Cinderella
The Lion King Kids
The Lion King Jr.