Welcome to The King's Academy
We are a unique hybrid private school located in the heart of Woodstock, GA. The King's Academy is one of the largest private Christian schools in the metro Atlanta area, providing all the benefits of a private school education at a fraction of the cost. At TKA we are dedicated to parent-led evangelical Christian School education that is founded on a biblical worldview. Our commitment is to the involvement of the family as a whole, as well as a partnership with the local church, which provides a firm foundation for spiritual and academic success.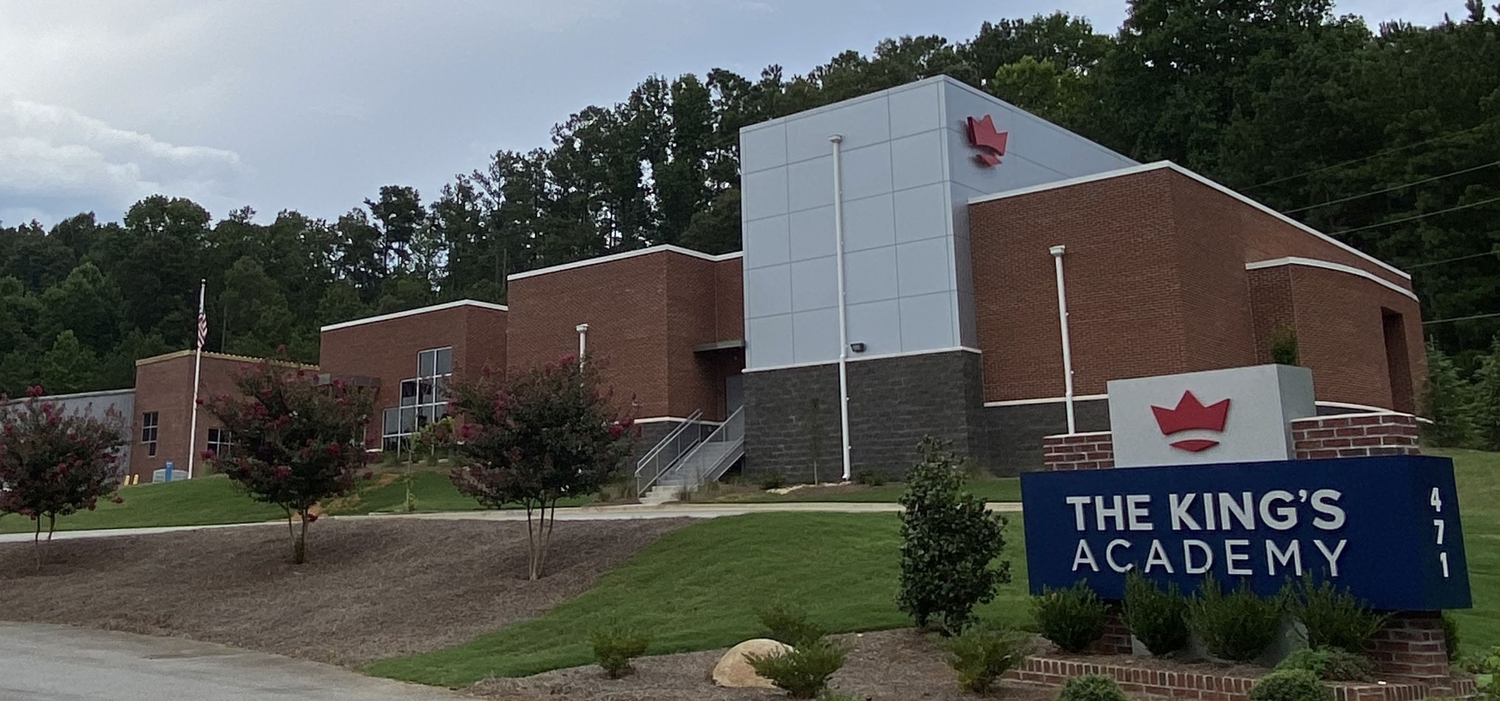 2
Hybrid Sessions

12
Sports Programs

1999
Established

21
Average Class Size
Our Mission
The King's Academy is dedicated to parent-led, Protestant Christian education with the goals of truth, excellence, and service.